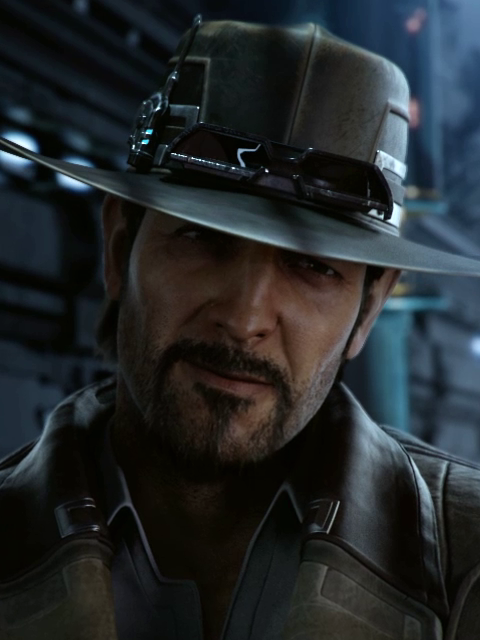 The special gift for subscribers to SWTOR Nico Okkar was supposed to be only granted to subscribers until 31st July 2015. Bioware extended the promotion with a few more days. Until the end of Gamescom 2015, players will have a chance to reserve him if they become subscribers.
Nico Okkar is a legendary Gunslinger, one of the main characters in the CGI short film called "Return". The video was released in June 2011 and showed the Return of the Sith to Korriban.
The companion will become available to players who reserved him during the promotion when the Knights of the Fallen Empire launches this October.
If you haven't subscribed, here's my Referral link:
► http://www.swtor.com/r/4XD34P
It will grant you 7 days of subs time to test how different the game is and will allow you to make a better judgement. If you decide to subscribe monthly after that, you will also receive a few InGame Rewards.