---
Bioware teased us with small details about the upcoming 2nd boss encounter of Gods from the Machine Operation.
Here is a sneak-peak at the arena where we will be fighting against the twin superweapons and the two bosses themselves –  Esne and Aivela. Tyth the God of Rage is already available for players to visit and take his challenge. He was released together with patch 5.2 a couple weeks ago.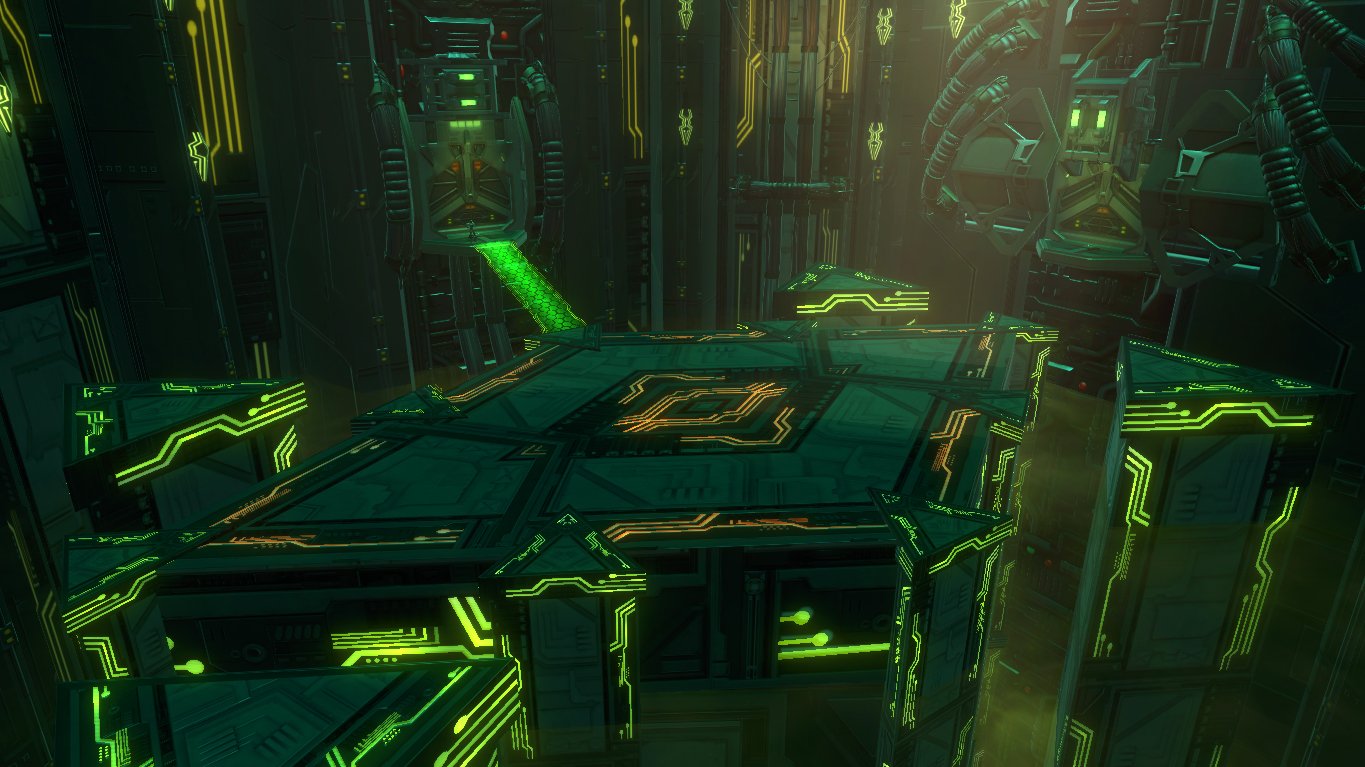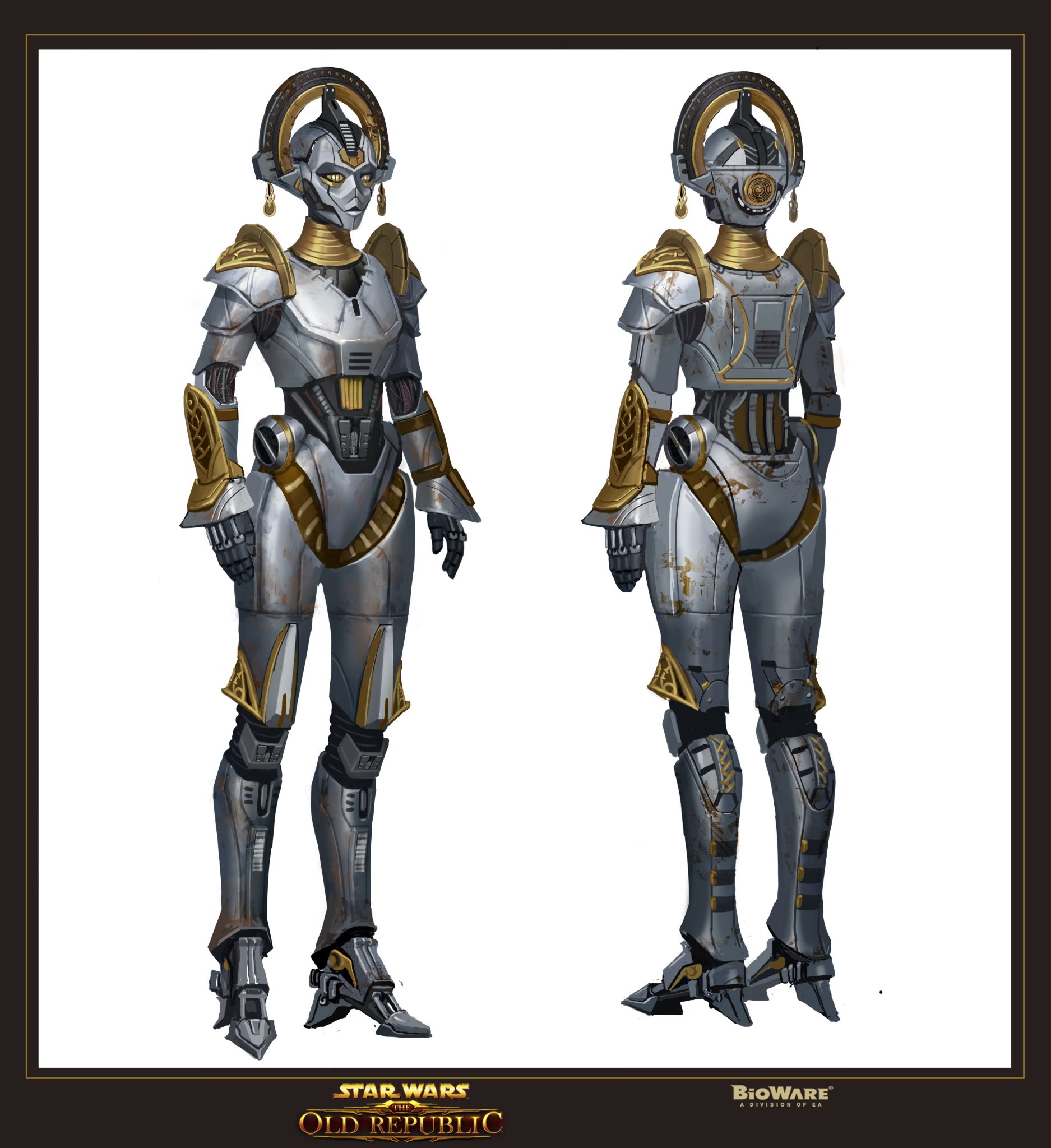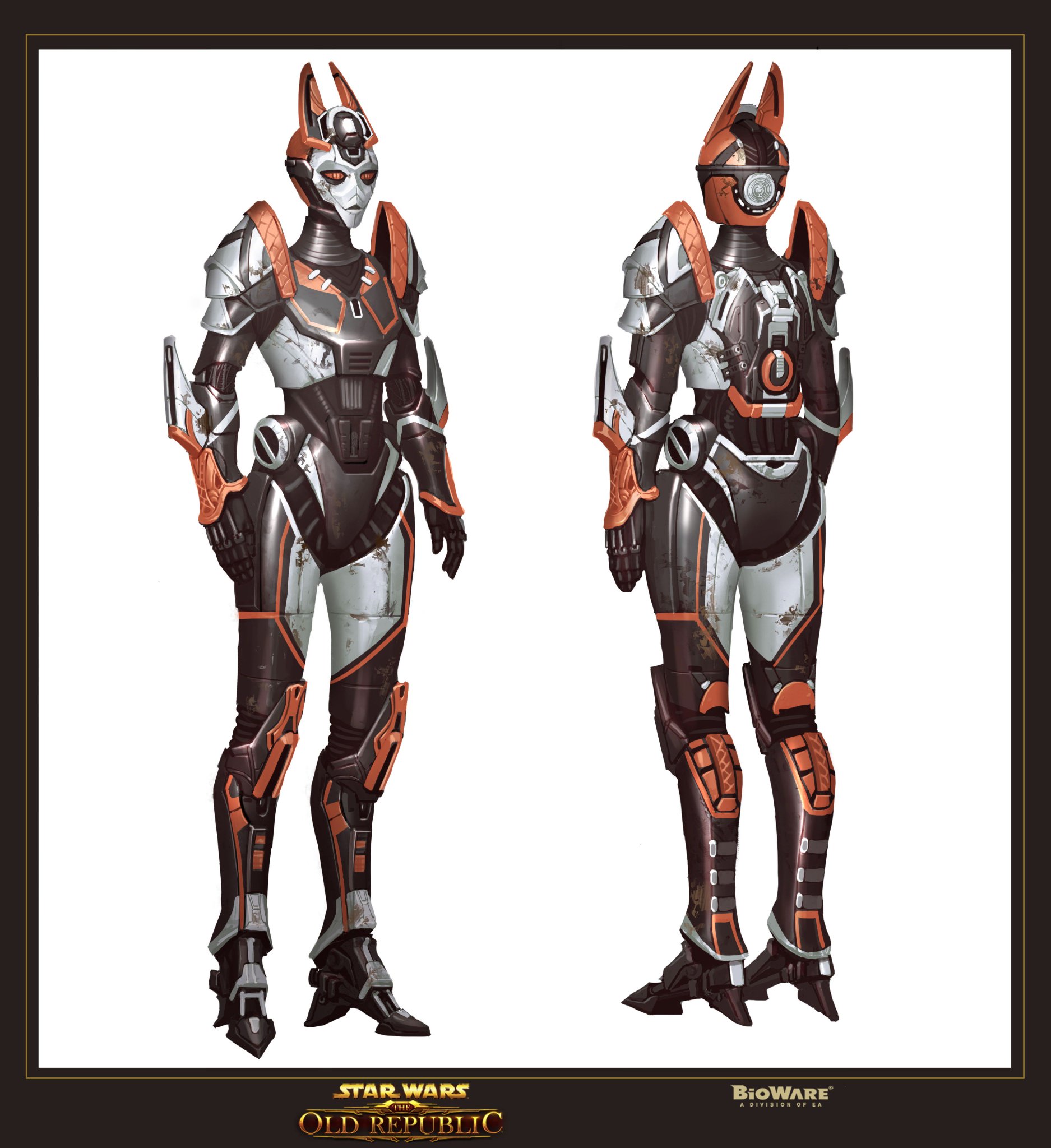 ---
Did you find this post entertaining and useful? Let me know what's your opinion. Leave a Comment & Share the article.
Stay in touch! Follow Vulkk on Facebook, Twitter & Google+. Sign up for the VULKK.com's Weekly Newsletter.
---
Shop Related Products or visit my own Amazon Corner :)